How do I verify my account?
ShopBack account verification is quite simple! You'll only need to verify your mobile number and your email address. 😀
And guess what? The instant you signed up and received an OTP for verification, your mobile number was verified!
All that's left to do is to verify your email address and here's how to do so. 👇
1. Open your ShopBack account via application or website.
2. Go to the "👤" icon and:
Click on Account & Security (📱 for ShopBack application)
Click on Account Information (🖥️ for ShopBack website)
3. On Account Information or Personal Information, click on Verify email address
4. Within seconds or minutes, you will receive an email from ShopBack with the subject xxxxxx is your ShopBack Email Verification Code.
5. Copy the 6-digits code that is provided in the email
6. Paste the code on the verification page on the ShopBack application or website.
And you're done! 👍
Account verification via ShopBack website: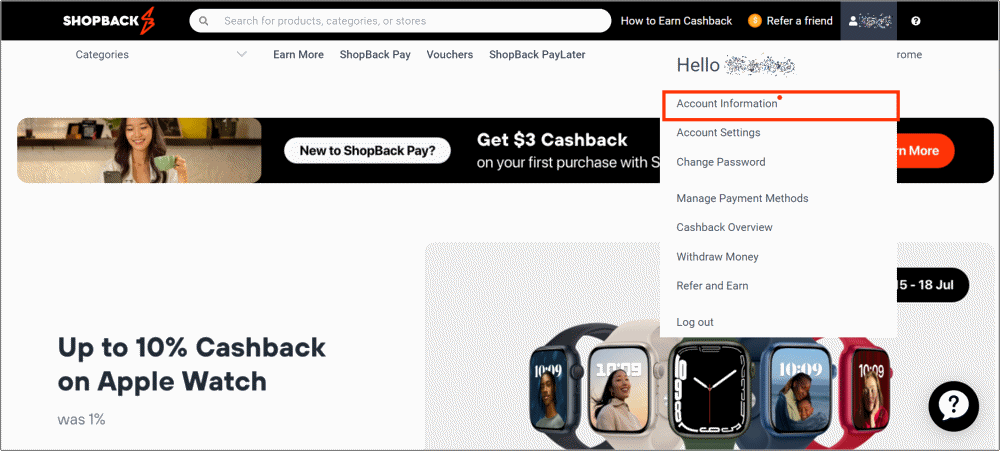 Account Verification via ShopBack application: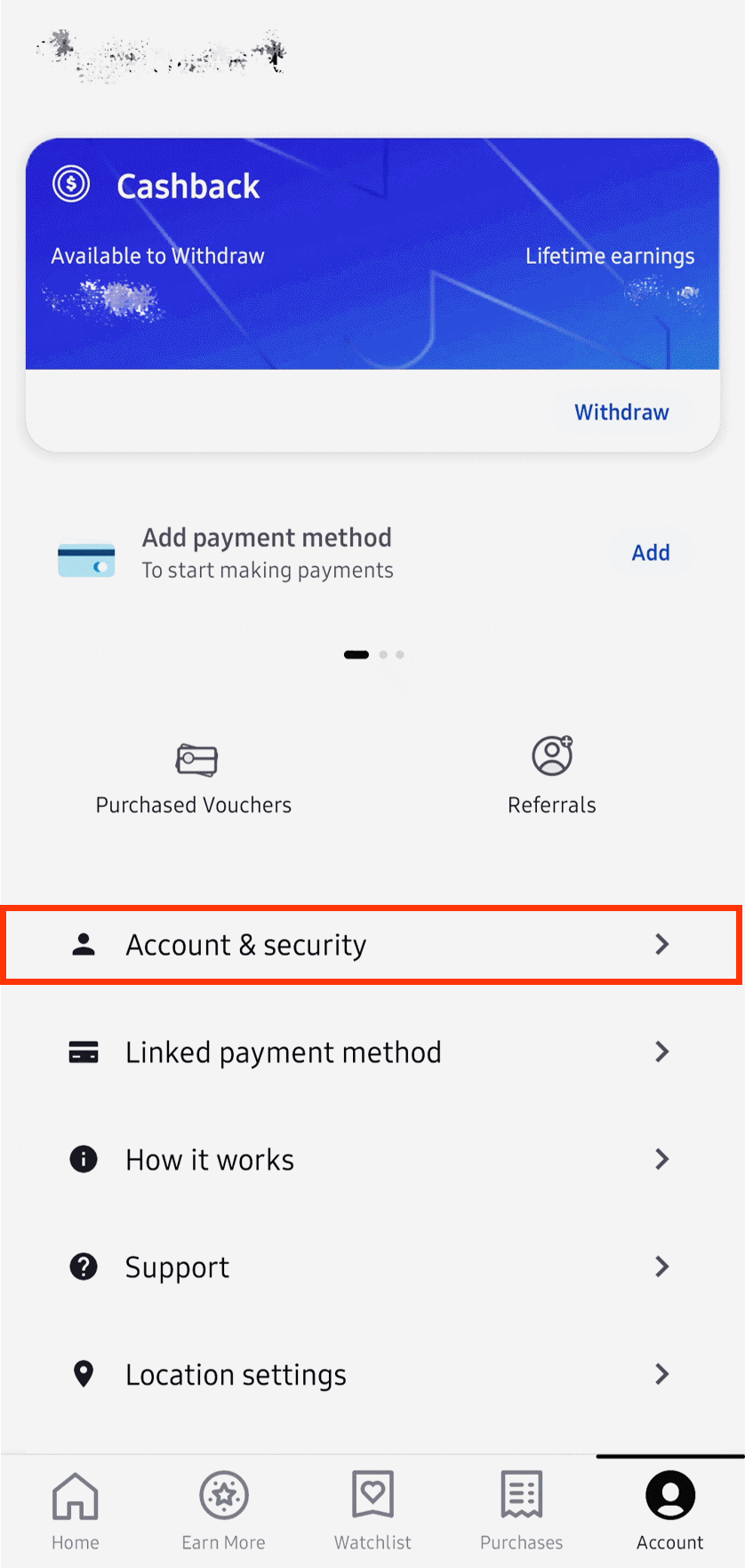 📌 IMPORTANT: Please always update your ShopBack application to the latest version to enjoy more new features from us!
Please feel free to chat with our ShopBack Virtual Assistance if you have any queries! 😊
Can't find what you need? Reach out to us!