Challenges & Rewards
How to enter a reward code? Do refer below!
1. Click on the "Rewards" menu in your ShopBack account tab. You may view all the list of Challenges and Rewards that you can opt-in.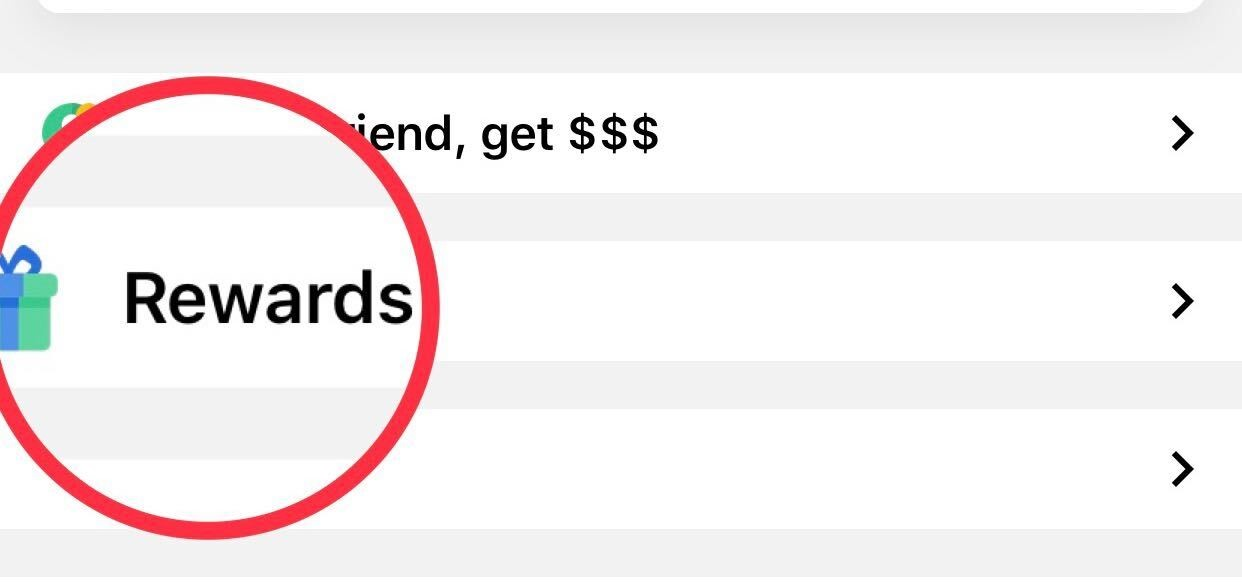 2. Hit the "Start" button and the challenge begin!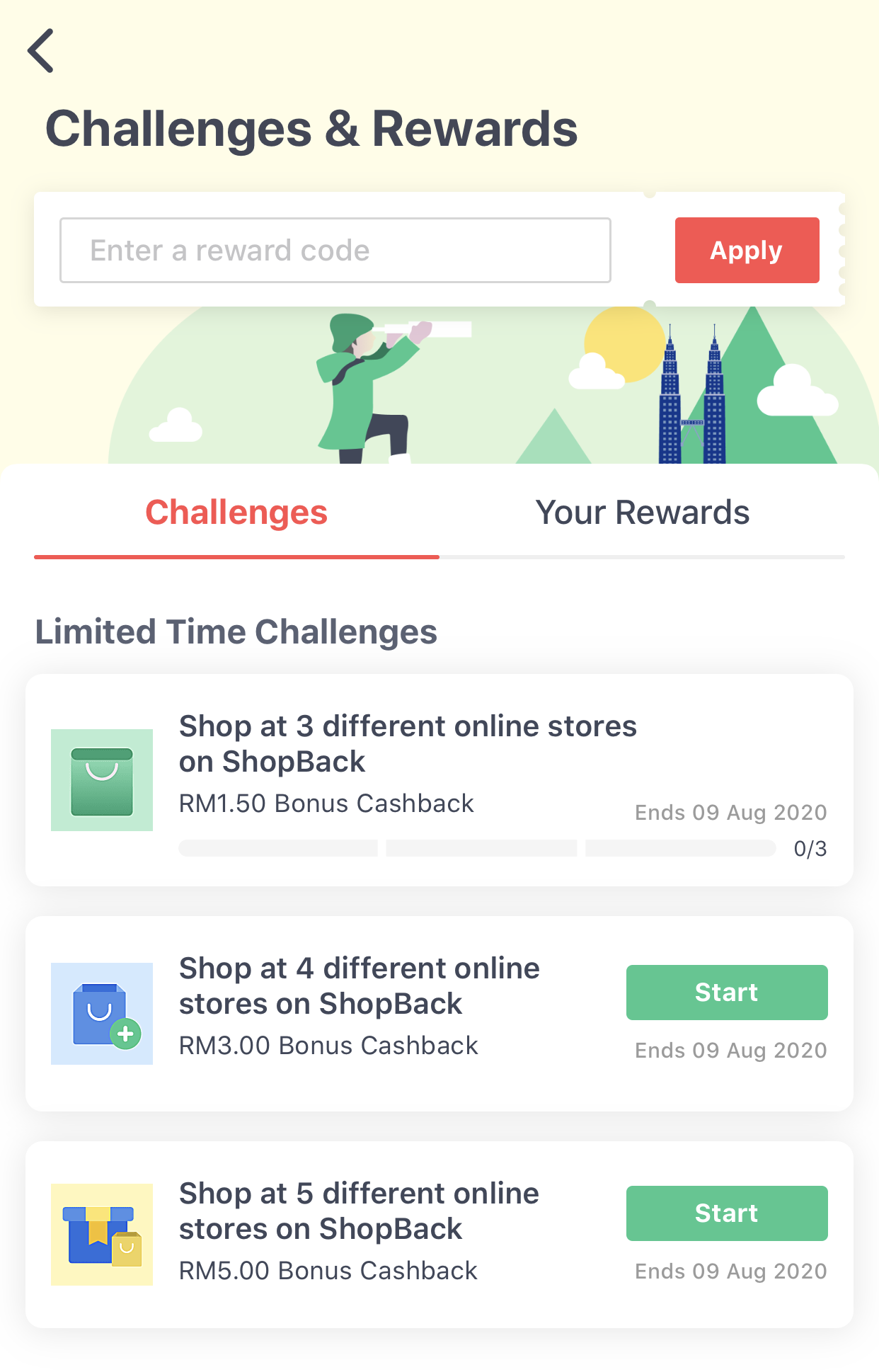 3. Click on the "Shop Now" button and we will bring you to the store page. Do remember to read the Terms and Conditions for every challenge listed in your account.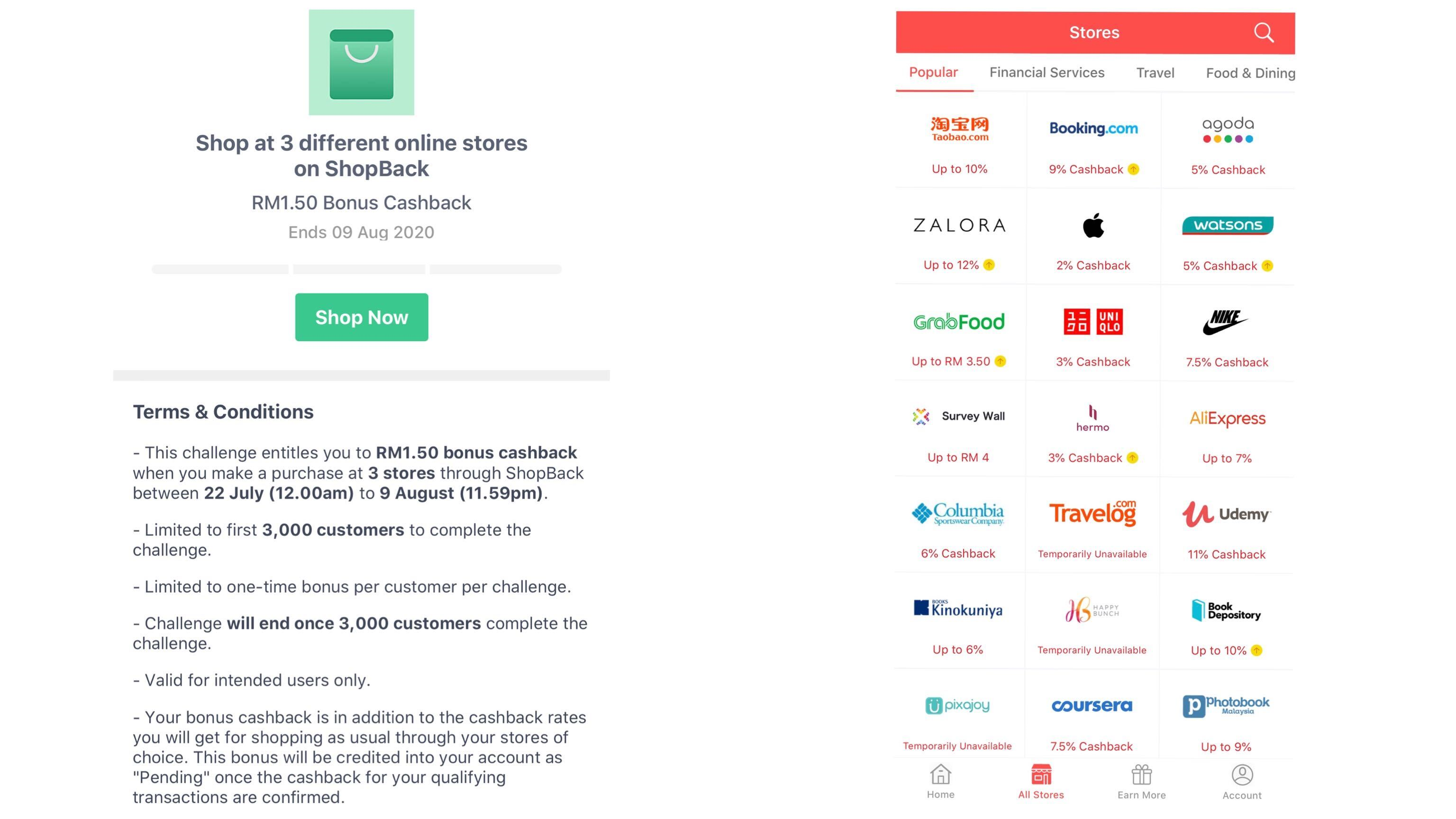 4. When you have made any progress in your Challenge, the bar will also be updated accordingly.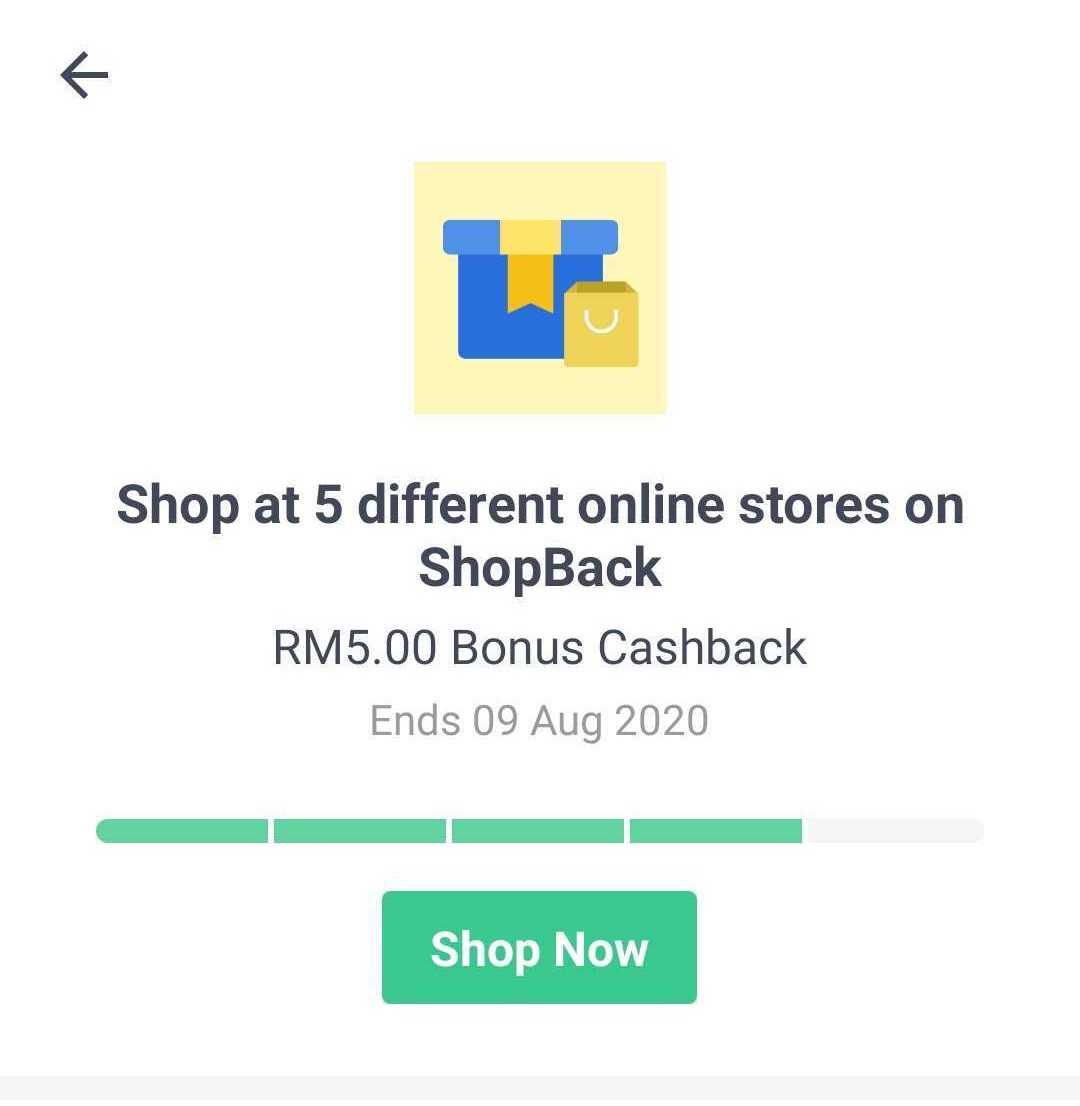 5. Your challenges will turn to "Completed" when you have completed all the challenge requirements. "Reward Pending" indicates that Cashback from your purchases are still pending. The bonus for this Challenges will be credited into your account as "Pending" once the Cashback from your transactions have been Confirmed.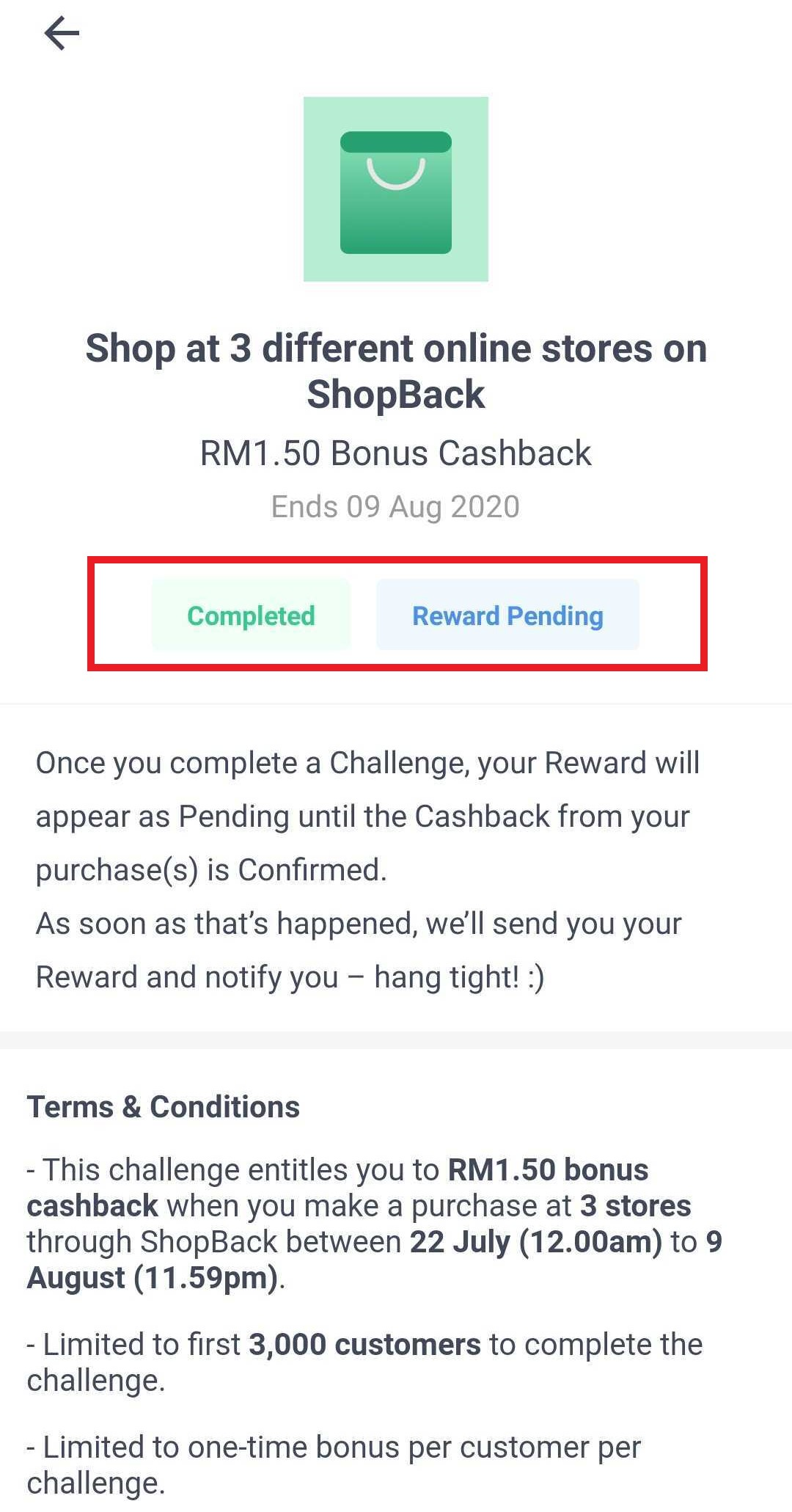 If you have any further queries, please do not hesitate to click here and we will be glad to assist you!
Can't find what you need? Reach out to us!